FALL IN LOVE IN GRANADA! GIVE A UNIQUE MOMENT TO THOSE YOU LOVE
We have designed an exquisite romantic menu with which you can surprise who you love so much at a unique price. And also if you want to stay with us, book your room with a 15% discount on accommodation + VIP attention on arrival + Late check-out until 2:00 p.m.
See Menu
Book directly at:
Macià Reservation Center: 958 285 806 | centralreservas@maciahoteles.com
Hotel Macià Real de la Alhambra: 958 216 693 | reservareal@maciahoteles.com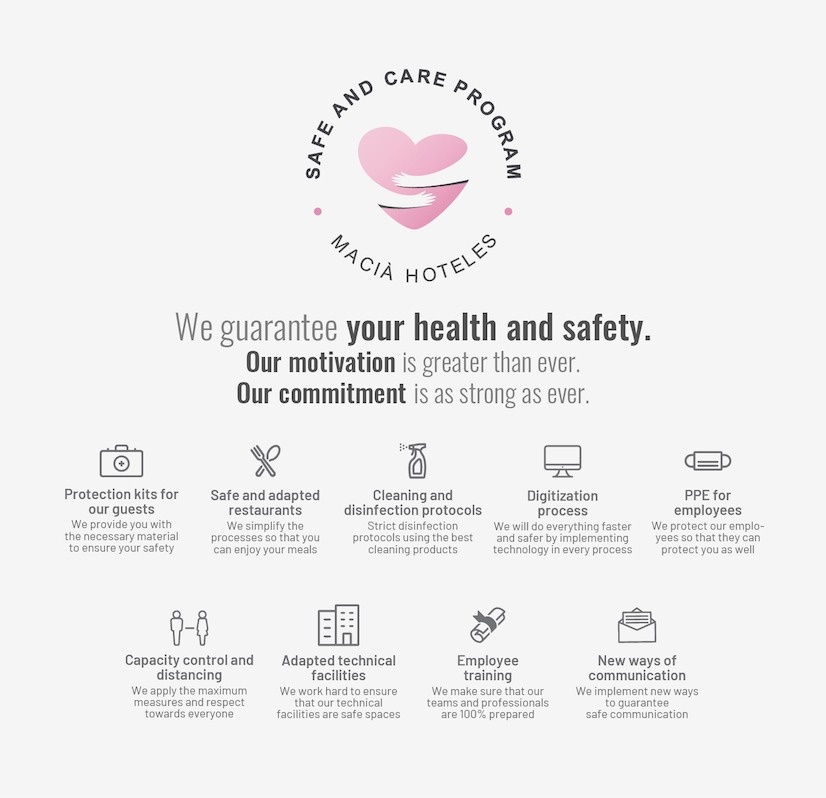 And with any questions, contact us ...