IT'S NOT JUST WELL-BEING, IT'S TRAVELING THROUGH TIME
Feeling what it felt like in the universal "Hamman" of the Alhambra is an experience that you can only live with us.

It's for you, it's your moment. Just do it.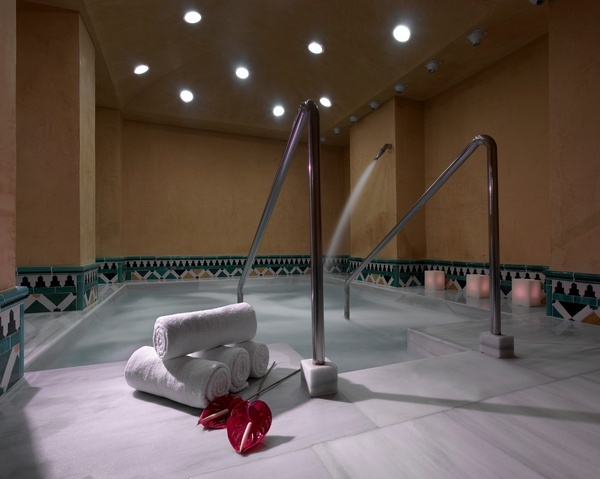 TREATMENTS AND CIRCUITS
Choose what you want and connect with your BEING
Here you can see all the services that we offer you so that you can enjoy the well-being you deserve. From body treatments, to therapeutic massages, through perfectly designed circuits for you to enjoy without having to give up anything.
See more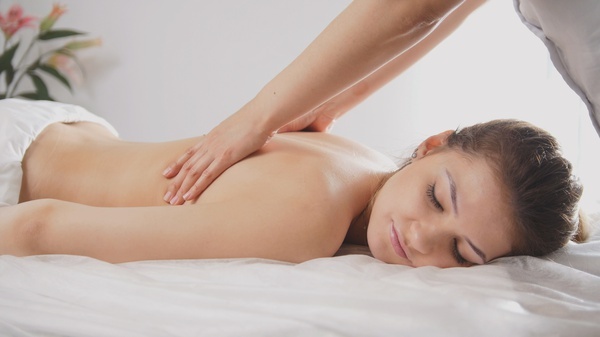 HEALTHY PROGRAMS
When you need to take more time
What if one day is not enough? What if you allow yourself the luxury of having a moment to yourself every day of your stay? We have designed a series of Health Programs perfect for when just one time is not enough.
See more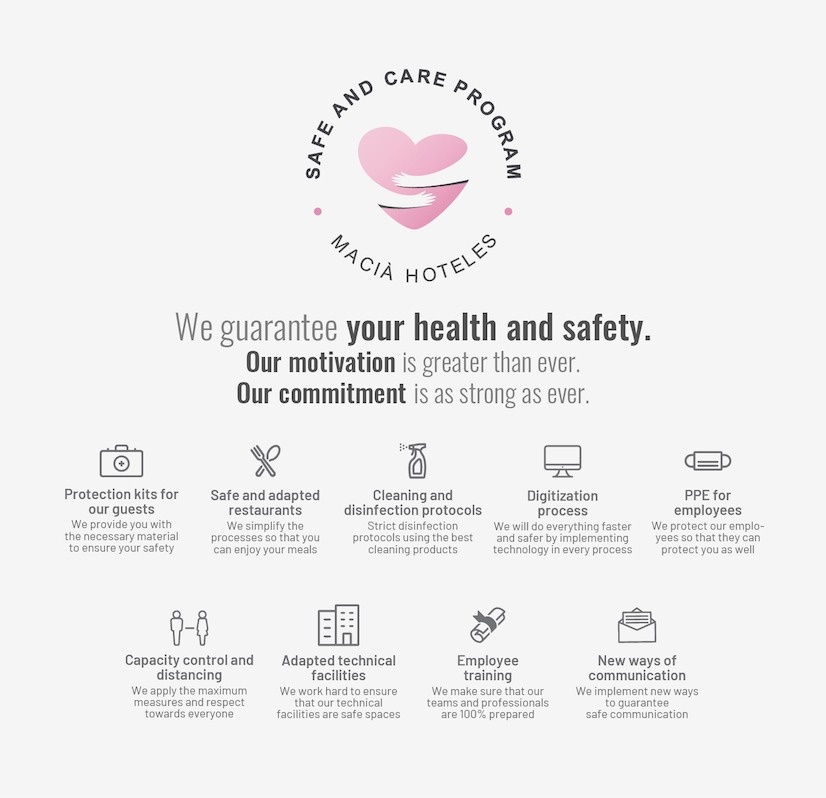 DO NOT MISS OUR OFFERS AND PROMOTIONS
Do you want to have the latest news? Subscribe to our Newsletter and receive all our offers and promotions.